Australia Post Positive Changes
We're here for you during this challenging time
We are doing everything possible to keep delivering during the Coronavirus pandemic. Most of our Post Offices are still open, while our posties and drivers are working to get your parcels to you.
However, the challenges presented by the pandemic mean there are delays as our business adopts additional safety measures to protect our people and customers. Other factors contributing to delays include fewer domestic flights, international delays and increased volumes as more people start shopping online.
Our people continue to work tirelessly under difficult circumstances, so we're asking everyone to be kind and treat our dedicated people with the courtesy and respect they deserve – whether it be in a call centre, Post Office or dropping your delivery off. Aggressive and abusive behaviour towards our people will not be tolerated. Thank you for your support and patience.
With the spike in online shopping, we're processing and delivering up to two million parcels a day across Australia.
Here's what we've done to get items moving as quickly as possible.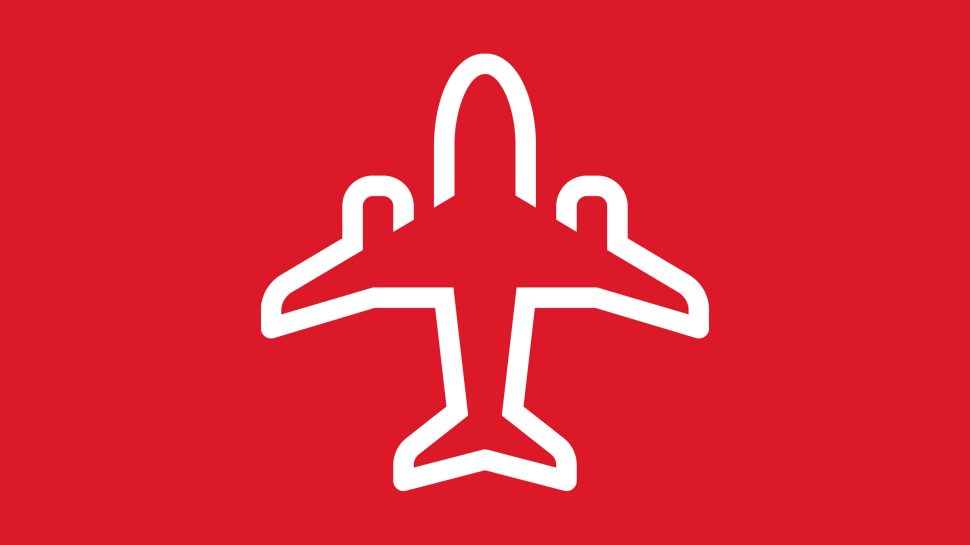 8 extra freighter flights
We've chartered eight extra freighter flights to help speed up delivery.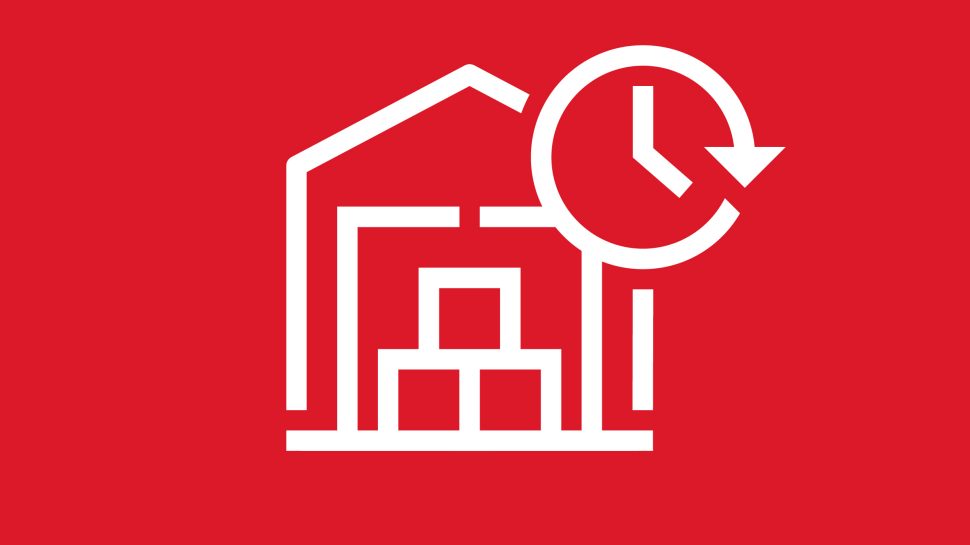 Facilities open 24/7
Our processing facilities are now open 24/ 7 to expedite processing and delivery.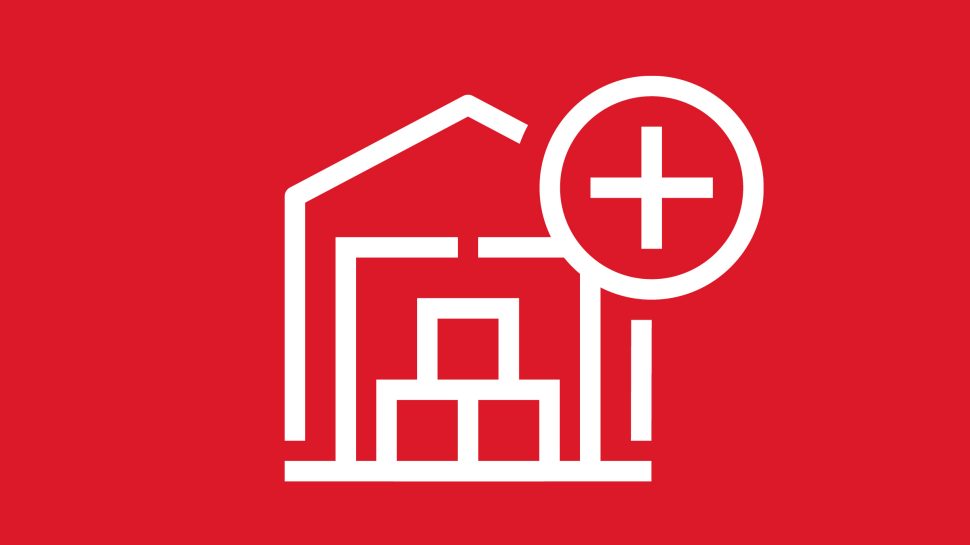 15 new temporary facilities
We've set up extra facilities to further increase our processing and delivery capabilities.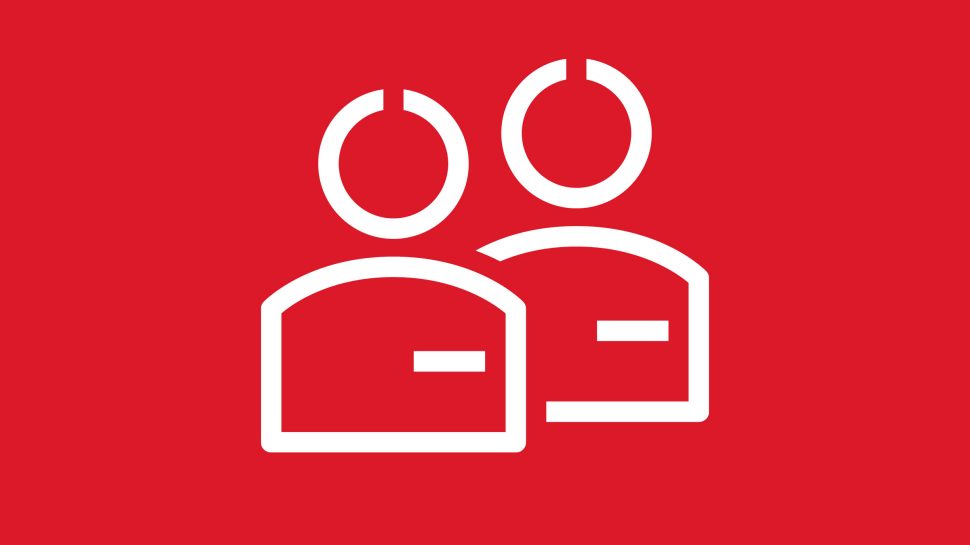 600 more staff
We've brought hundreds of casual staff on board to expand our workforce and help deliver even more.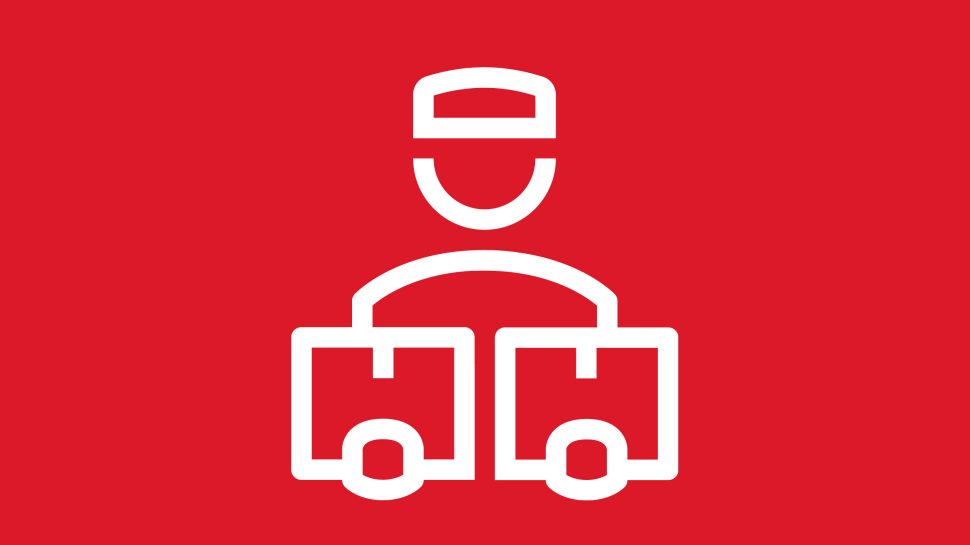 Retraining posties to deliver parcels
Along with letters, some posties will now start delivering packages in vans.